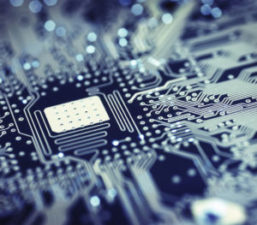 Join Dentons' Government Contracts practice and the Public Contracting Institute (PCI) for the final four parts of our six-part webinar series. Presented monthly, each session will address key cybersecurity requirements for federal government contractors.
Prime and subcontractors both large and small, will gain important guidance for complying with the US government's rapidly expanding cybersecurity requirements. The 2017 schedule and topics are below.
Taught by lawyers from Dentons' Government Contracts practice and Privacy and Security practice, these sessions will help contractors meet their current obligations and position themselves competitively for the future.
12–1:15 p.m. ET
January 12: The DoD network penetration clause
February 9: Breach investigation and response
March 9: The National Archives and Records Administration Rule / SP 800-171
April 27: Information sharing: CISA and beyond
Register now for the 2017 Cybersecurity in Government Contracts Series. All sessions are complimentary for Dentons clients.
Each webinar will provide CLE credit and will be recorded and available online. For more information, please contact Sofia Abraham Mendoza at sofia.mendoza@dentons.com