The July edition of Dentons' monthly legislative and regulatory update is available here.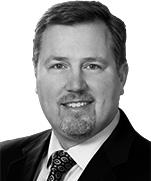 About Steven Masiello
Steven M. Masiello is the chair of the US Government Contracts practice and a leader of the firm's Global Government Contracts and Procurement group. Masiello serves as lead counsel in complex government contract matters across numerous industry segments concerning state, federal, and foreign military funded transactions in the US courts, agency boards and under domestic and international alternative dispute resolution procedures.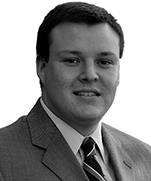 About Joe Martinez
Joseph G. Martinez's practice focuses on all aspects of government contracts litigation and corporate counseling with an emphasis on bid protest litigation, contract and subcontract formation and pricing issues, and complex claims litigation. Joe is also a member of Dentons' Political Law, Ethics and Disclosure team and counsels clients regarding federal, state and local election law, campaign finance, ethics matters, and assists government contractors in navigating the intersection of law, politics and public policy.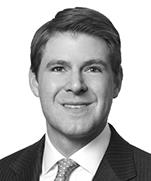 About Chris Fetzer
Chris Fetzer is a member of Dentons' Public Policy and Regulation practice and leads the Defense and Security Policy team. A native Washingtonian, he concentrates on issues at the intersection of business, law, policy, and politics with a focus on advocacy and strategy in the defense, trade, security, energy, and foreign affairs arenas. Leveraging nearly two decades of public and private sector policy experience, Chris represents foreign and domestic clients, including government contractors, across multiple industry sectors, including aerospace and defense, manufacturing, agriculture, energy, and technology, before Congress and the Executive Branch.

About DeAnna R. Hamilton
DeAnna Hamilton is a member of Dentons' Government Contracts department focusing on all aspects of government contracts litigation and counseling.